PRECI-HORIX PLASTICWAX PATTERN (4 PCS)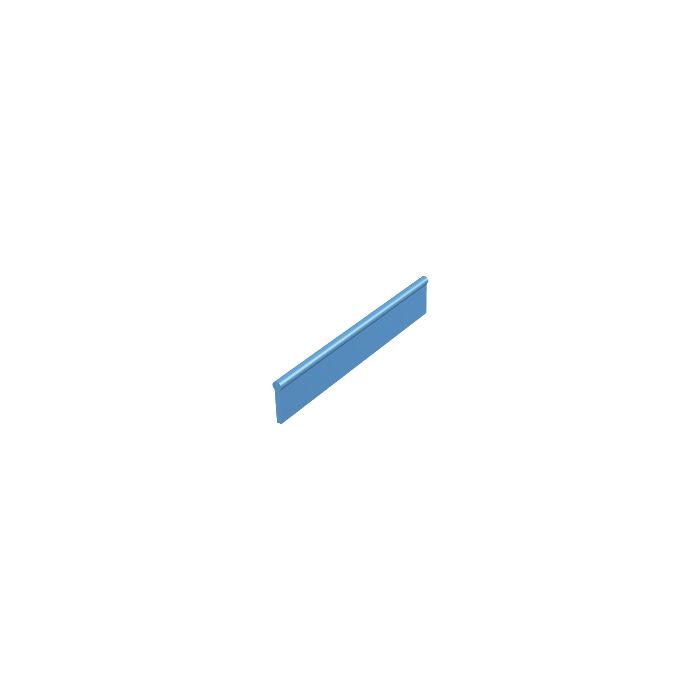 * The displayed picture may differ from the actual product.
Bar pattern in PLASTICWAX which may be reduced to facilitate incorporation into close bite situations. Ideal for use with speed investments.
Do not expose to thermal deformation. Cast in a hard alloy.
For lab use only.
Wax with plastic filler
Bar height: 8.25 mm (may be reduced up to 3 mm)
Length: 50 mm
Ø 1.8 mm

Contents:
4 pieces
---
Check the download portal for all files related to this product