From innovator to market leader
1958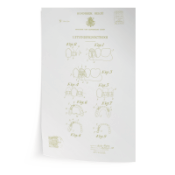 The principle on which the CEKA attachment is based goes back to the year 1958. In those days, the Belgian dental technician Karel Cluytens patented an elastic spring pin that snaps into a conical female. Both could be incorporated invisibly into the dental prosthesis, thus offering an alternative to the less aesthetic clasp.
1964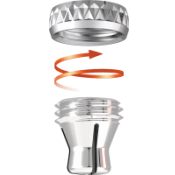 Arthur Bax, a prominent dental technician from Antwerp, took over the patent and established the company CEKA in 1964. He perfected the attachment, developed the removable spring pin, and completed it to the current CEKA Attachment System. Under his management, CEKA became an international market leader in the field of spring pin attachments for dental prostheses.
1984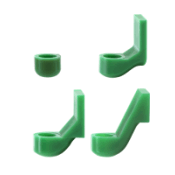 For improved prophylactics and aesthetics, the shape of the extracoronal female was changed in 1984. This resulted in the creation of the extracoronal CEKA REVAX attachment, which can be perfectly adapted to each individual patient situation.
Present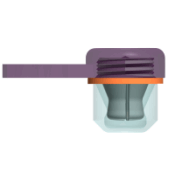 Always flexibly responding to developments in dentistry and prosthetics, the product range is continuously updated. For each innovation, an optimum prosthetic rehabilitation is top priority. That's why patients all over the world not only appreciate the exactly dosed retention and the long life of the CEKA attachments but especially the reassuring "click" when the prosthesis is inserted.
---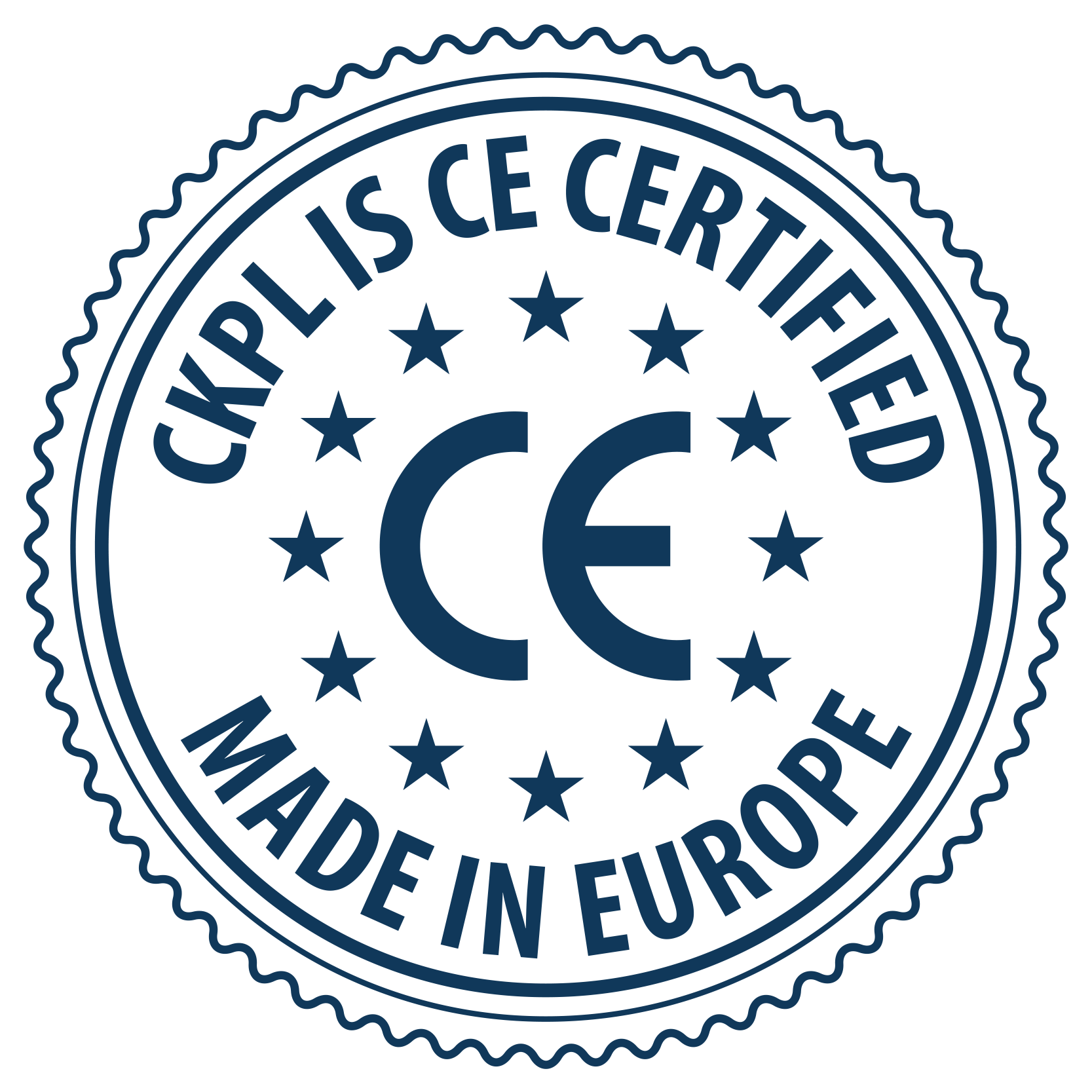 Production & Distribution
Swiss precision and Belgian business sense
CEKA PRECI-LINE meets the highest quality standards. All attachments and accessories are manufactured at the Swiss company HL Technology which fully operates in compliance with the European CE standard as regards Medical Devices, and maintains a quality system based on the international ISO 9001/ISO 13485 standard. Sales and marketing are organized at Waregem, Belgium. Shipments to a worldwide distributor network leave every day. These distributors are responsible for local distribution while receiving technical and commercial support from CEKA PRECI-LINE.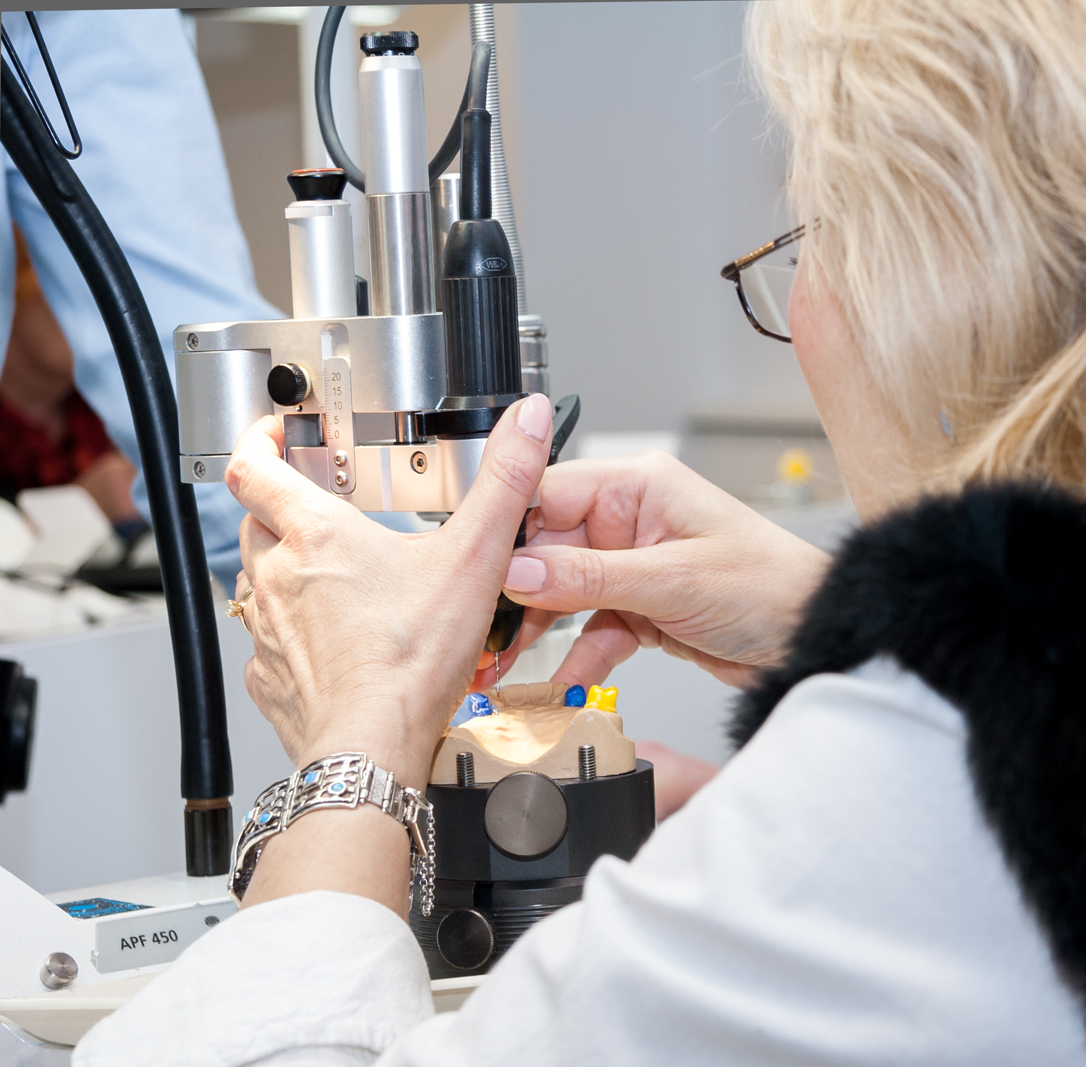 Training & Service
Accurate instructions for use and for correct processing
CEKA PRECI-LINE attaches great importance to the correct processing of an attachment which is a prerequisite for success. The extensive accessory programme is probably the clearest yet not only proof of that. Training courses are organized at a regular basis.
Moreover, all working procedures are described in detail in technical brochures and info sheets. These are available online in many languages.
---
Trademarks:
CEKA®, CEKA REVAX®, PRECI-LINE®, PRECI-VERTIX®, VERTIX®, PRECI-HORIX® and HORIX® are registered trademarks of ALPHADENT NV, Belgium.