CEKA CLASSIC M3 PLATIRAX ACRYLIC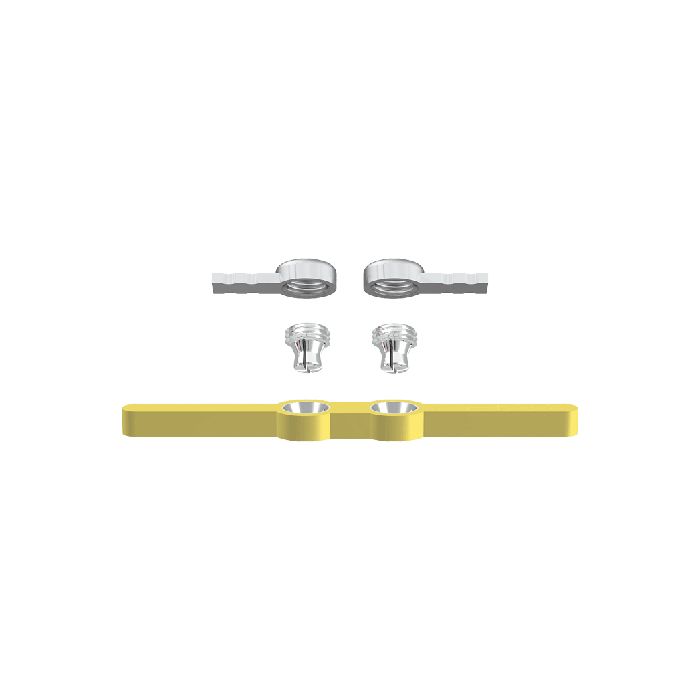 * The displayed picture may differ from the actual product.
---
Check the download portal for all files related to this product
Product Info
Rigid extracoronal attachment.
PLATIRAX female for direct casting with all dental alloys.
Retention part with extension for acrylic fixation.
Rigid spring pin.
Contents:
2 attachments
Often bought together with CEKA CLASSIC M3 PLATIRAX ACRYLIC