CEKA REVAX M2 TITANAX SOLDERING CAD-CAM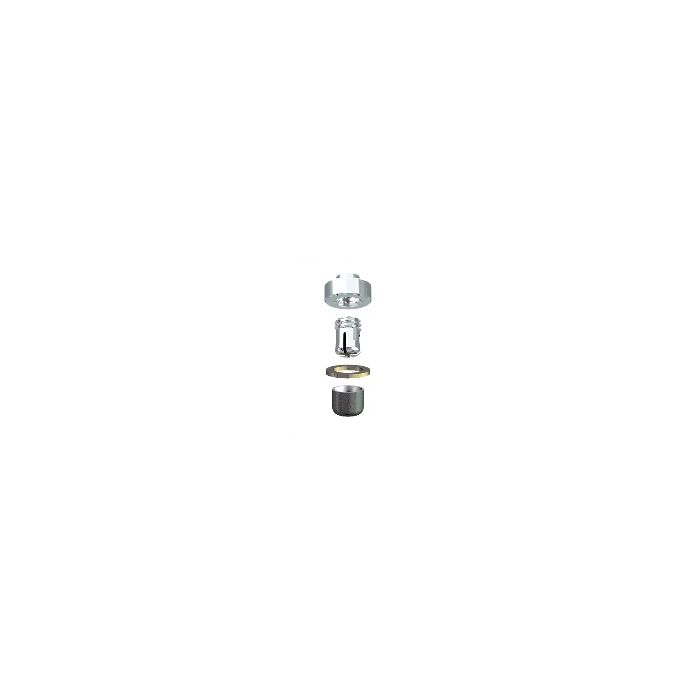 * The displayed picture may differ from the actual product.
CEKA M2 female in TITANAX alloy with stainless steel space maintainer and threadable CEKA spring pin in PALLAX alloy to be threaded into the PALLAX retention part with M2 threading for soldering. See table of alloys for composition. The CEKA M2 female is cemented with CEKA SITE in a milled or printed (or cast) structure - plastic profiles not included - on axial, extracoronal or bar constructions.
Contents:
1 retention part
1 spring pin
1 space maintainer
1 female
---
Check the download portal for all files related to this product