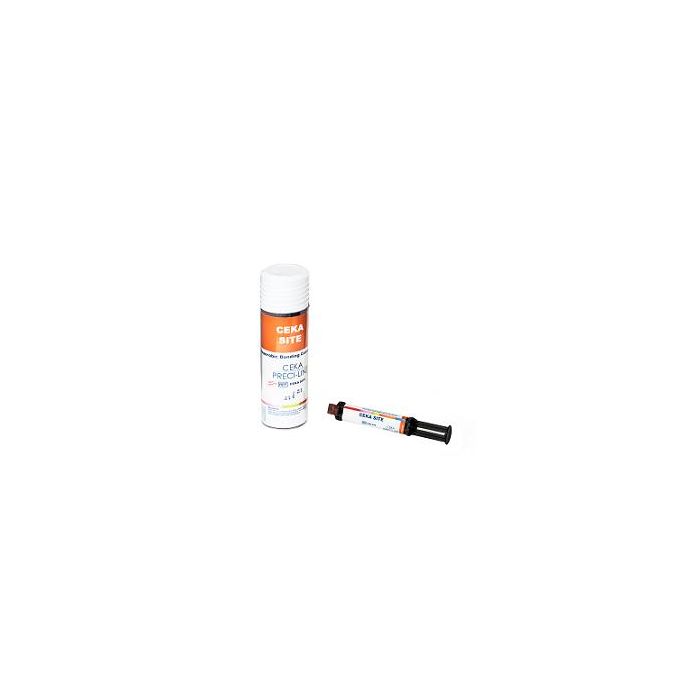 * The displayed picture may differ from the actual product.
Bonding composite for fixing TITANAX retention parts and other parts to be cemented.
Sandblast the metal surfaces to be bonded and use the automix tip to expel CEKA SITE . Allow to harden for at least 10 minutes. May be preserved up to 2 years at 4-10 °C (39-50 °F). Keep at room temperature 2 hours before use. Observe the expiration date. Carefully read the instructions for use!
Contents:
Set:
- 2 x 2 g composite
- 6 automix tips
- 2 mounted brushes
- instructions for use
---
Check the download portal for all files related to this product