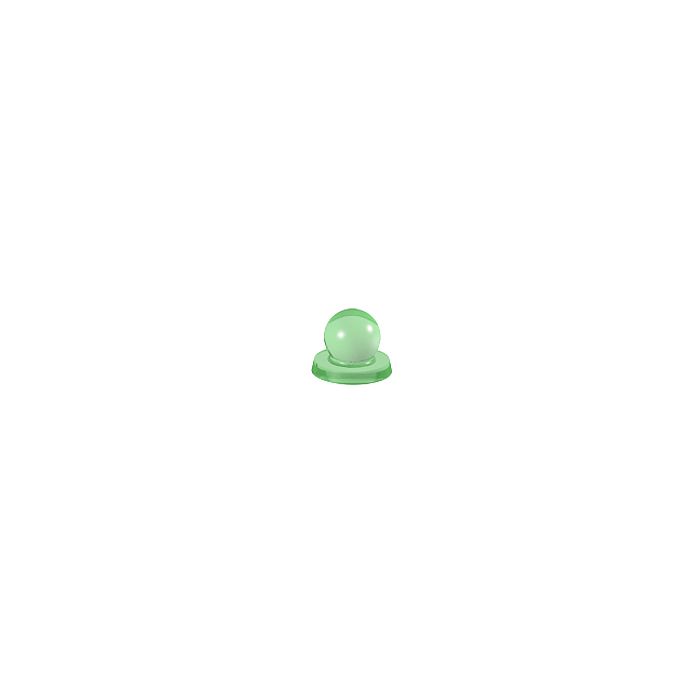 * The displayed picture may differ from the actual product.
Spherical plastic male for incorporation into post-copings and for casting.
Use the 1201 P paralleling mandrel and cast only in a hard alloy. Use the 1230 cup burr to finish the male and polish to a high shine.
For lab use only.
Green, transparent, burn-out plastic
Height: 2.4 mm
Ø 2.25 mm
Ø base: 3.2 mm

Contents:
1 piece
---
Check the download portal for all files related to this product