PRECI-CLIX HOUSING (6 PCS)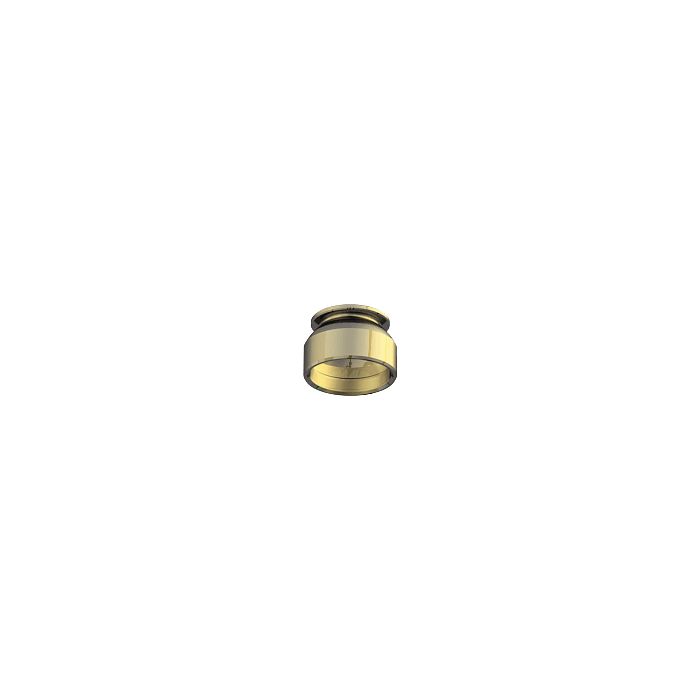 * The displayed picture may differ from the actual product.
Ultrathin housing in TITANAX (Ti-Al-V) with gold-coloured anodization for polymerization into acrylic resin. The females can be paralleled on the model with the 1211 P paralleling mandrel.
Use the 1251 B space maintainer. Do not solder! Do not heat.
Height: 2.65 mm
Thickness: 0.2 mm
Ø 4 mm

Contents:
6 pieces
---
Check the download portal for all files related to this product