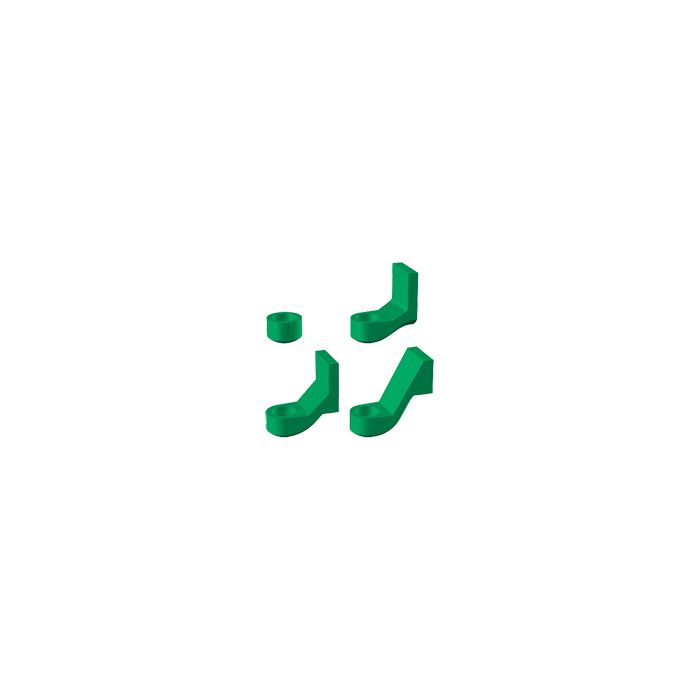 * The displayed picture may differ from the actual product.
Plastic male keeper (0°-30°-45°-60°) for extracoronal and bar constructions. Adaptable in form and length.
Use the RE P 7 paralleling mandrel for the 1271 C cementable male, or assemble with the 1281 C plastic male and use the 1201 P paralleling mandrel.
For lab use only.
Burn-out plastic
Internal diameter: 2.35 mm
External diameter: 3.4 mm

Contents:
1 x 0°
1 x 30°
1 x 45°
1 x 60°
---
Check the download portal for all files related to this product