PRECI-HORIX COMBI CAD-CAM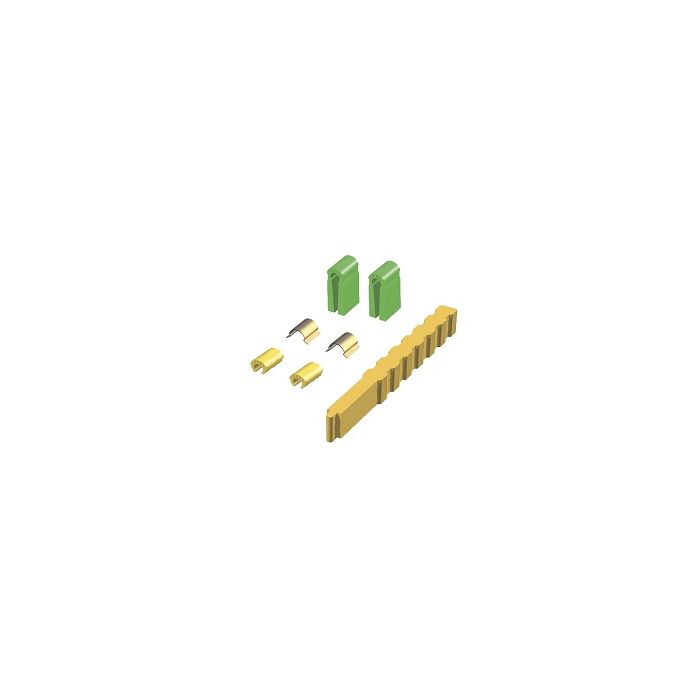 * The displayed picture may differ from the actual product.
Package containing replaceable yellow elastic riders (polypropylene) with normal retention. Including metal housing with gold-coloured titanium/nitrate coating. To be used with the PRECI-HORIX system. Round bar with 1.8 mm diameter. The supplied insertion tool ensures perfect placement of the riders in the housing. The green processing rider is used for the fabrication of frames as a space maintainer for the rider or for polymerization of the housing in the prosthesis. Ideal package for CAD/CAM designers who only need the finishing parts to complete the PRECI-HORIX bar construction. Contains Ni.
Contents:
Set:
- 2 yellow riders
- 2 processing riders
- 2 INOX housings
- 1 insertion tool
---
Check the download portal for all files related to this product