PRECI-HORIX PATTERN ANALOGUE (2 PCS)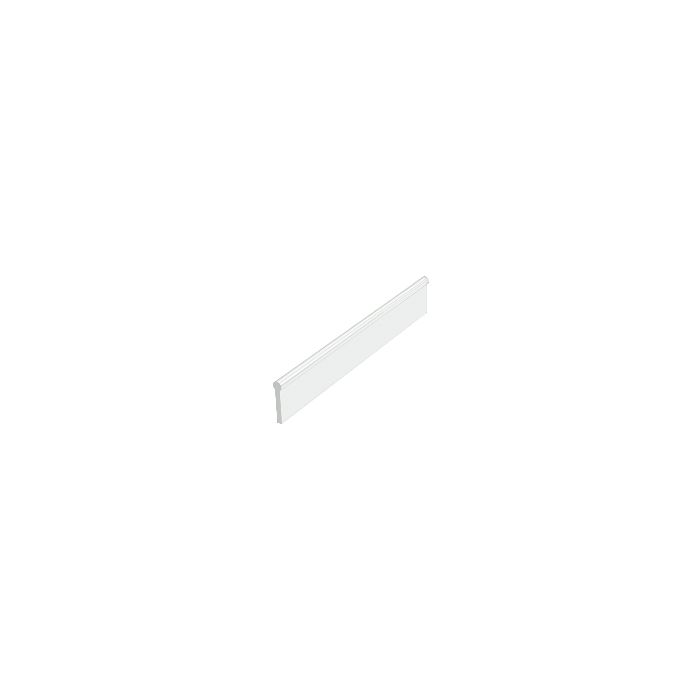 * The displayed picture may differ from the actual product.
Plastic pattern analogue for the working model, to be used in case of repair and relining, or when making a new prosthesis.
Cut at length, apply retentions to the tissue side and press the pattern analogue into the impression.
For lab use only.
Hard isolating plastic
Height: 8.25 mm
Length: 50 mm
Ø 1.8 mm

Contents:
2 pieces
---
Check the download portal for all files related to this product