PRECI-POST M IMPRESSION POST YELLOW/BLUE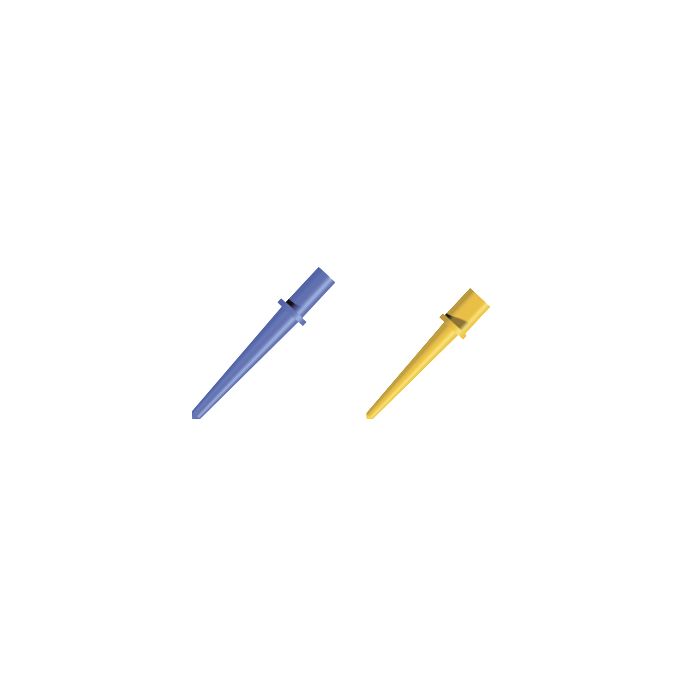 * The displayed picture may differ from the actual product.
Opaque plastic impression posts (with retention), to be used with any impression method (including silver-plating or plastic dies).
Place the yellow or blue impression post in the root canal which was prepared with the respective yellow or blue reamer.
Unbreakable, self-isolating plastic
Length yellow: 14.4 mm
Length blue: 16.97 mm
Tip Ø yellow: 0.8 mm
Tip Ø blue: 1 mm
Cone: 2°30'

Contents:
50 yellow impression posts
50 blue impression posts
---
Check the download portal for all files related to this product