PRECI-VERTIX HOUSING (30 PCS)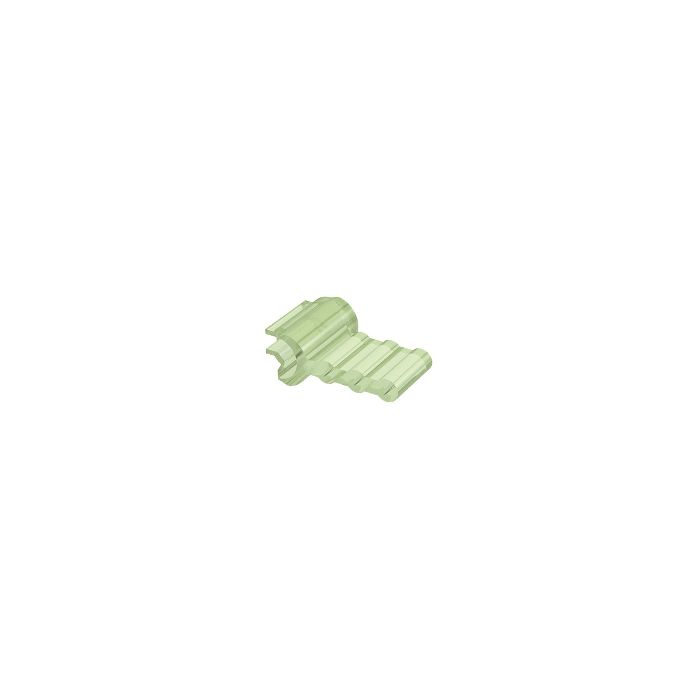 * The displayed picture may differ from the actual product.
Thin plastic female housing for casting, and for the soldering, adhesive, or acrylic resin retention technique.
To be adjusted according to the male length. Process the housing with the white female and replace the latter after finishing with the final female. Clean the inside after casting with 50 µ and sandblast the surface with 250 µ.
For lab use only.
Green, transparent, burn-out plastic
Height: 7 mm
Length: 12 mm
Extension height: 5 mm
Ø 4.1 mm

Contents:
30 pieces
---
Check the download portal for all files related to this product