PRECI-VERTIX P MALE (30 PCS)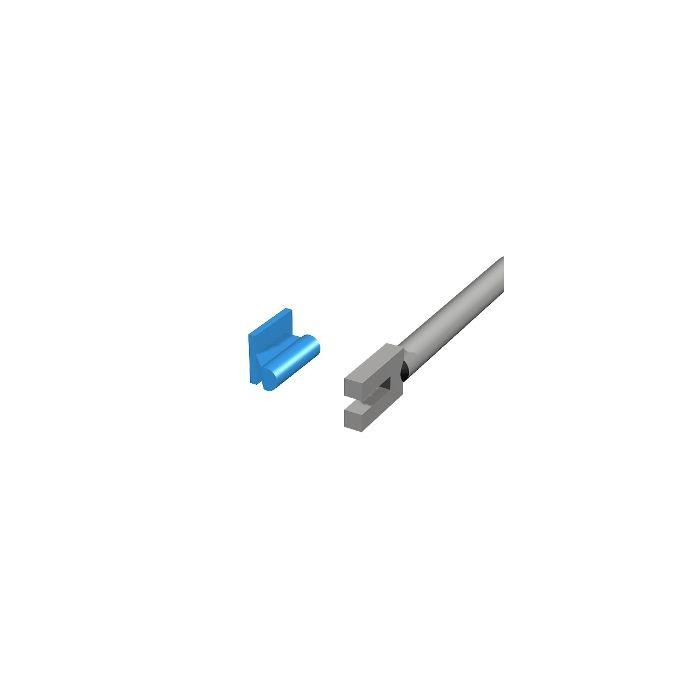 * The displayed picture may differ from the actual product.
Male with 45° inclination for maximum incorporation possibilities and a periodontal friendly design.
Cast in a hard alloy. Reduce the underside of the male and round the upper side after processing.
For lab use only.
Burn-out plastic
Male height: 5.9 mm (may be reduced up to 3 mm)
Ø male: 1.8 mm
Ø paralleling mandrel: 2.35 mm

Contents:
30 pieces
---
Check the download portal for all files related to this product