PRECI-VERTIX P SET CAD-CAM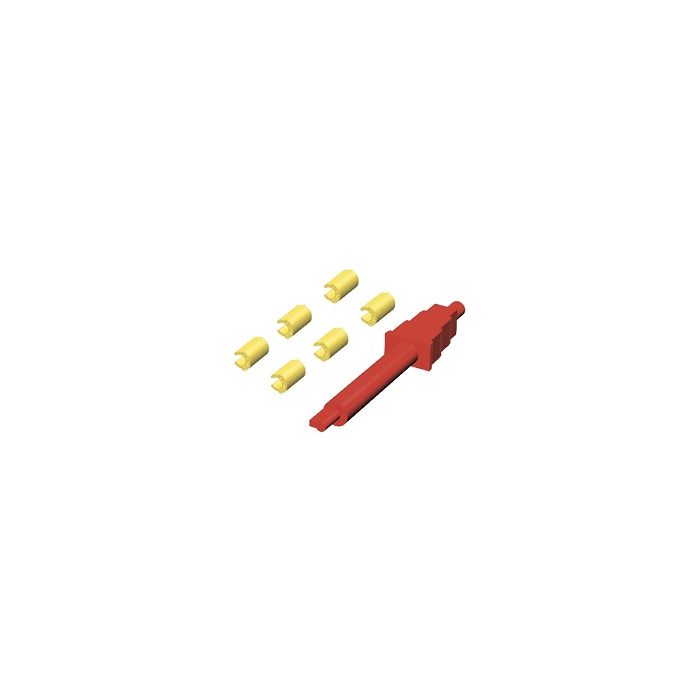 * The displayed picture may differ from the actual product.
Package contains yellow females (polypropylene) and an insertion tool for secure placement of the females. Ideal for CAD/CAM designers who want to complete the milled PRECI-VERTIX attachment afterwards for fabricating the frame/suprastructure, or as aftercare set. Easily replaceable females with 3 different retention levels. Provides good retention and lateral stability.
Contents:
Set:
- 6 yellow females
- 1 insertion tool
---
Check the download portal for all files related to this product